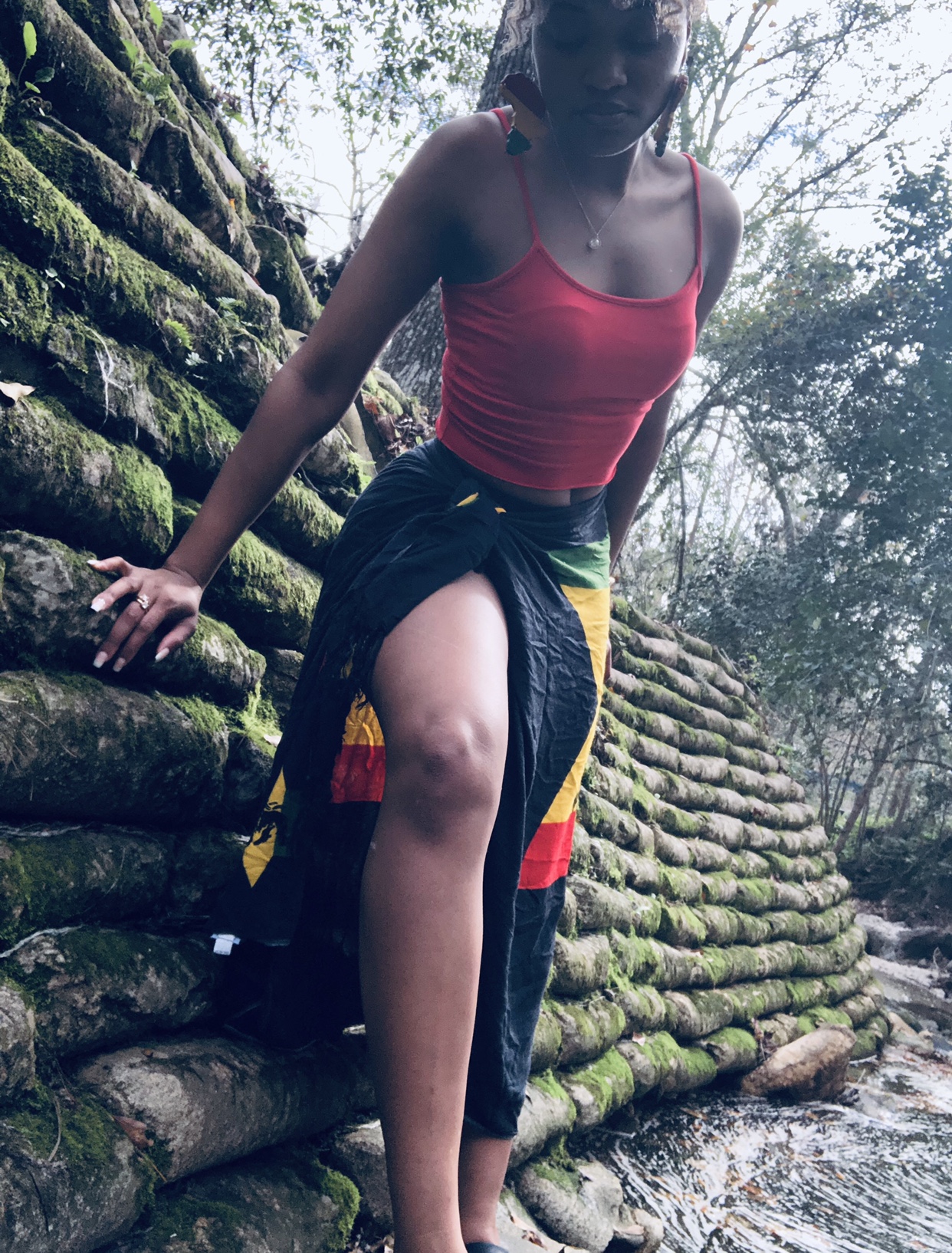 Your Empress Instructor:
Camri Lorē
Hey there sweet lady...
Being the instructor here at the Queen's Towers, I help women to connect directly to themselves: it is the only way to experience the abundance that is already here for you. A lot of us as women did not have the best guidance growing up and as adults we struggle to find our way. I personally have overcome feminine ignorance as well as self-hate, and it is my deepest passion to direct other women out of darkness and into the abundant side of life as I was able to do for myself. I guide you into Empresshood and help you position yourself for prosperity to enter your physical reality. How much more wonderful life is when we operate from our throne. Can't wait to see you inside, precious. 💋
Breaking Generational Curses
Many women pass on ignorance and lack to their families.
It is not because they intentionally want to be toxic, but it is simply because it was passed down to them from previous generations; not to mention the lack of positive and abundant role models within their own communities.
Women pursuing their passions, excelling in their careers, having great friendships, having a loving partner, full of confidence and experiencing pure happiness is completely unheard of to many.
It is no secret that there is a lack of abundant women, and you could be the one to stop this vicious cycle within your family and change the game forever.
🔹🔸🔹
HOW WE DO IT:
I take you through the traditional process of marriage, except, this is "marriage to yourself".
THE 4 PHASES:
🌹SINGLE - In this phase you acknowledge and appreciate the current you and set your goal for who you aspire to be.
🌹DATING - In this phase you engage in getting to know yourself while shedding old beliefs that no longer serve you. You learn truths about the universal laws, and you purify your beliefs according to them.
🌹ENGAGED - In this phase you say "yes" to taking your relationship with yourself even further and becoming more intimate. You purge yourself of old traumas and habits and commit to the ways of your higher self in order to connect with source energy.
🌹MARRIED - In this phase you are ONE with yourself and you begin speaking and manifesting things into your physical reality immediately.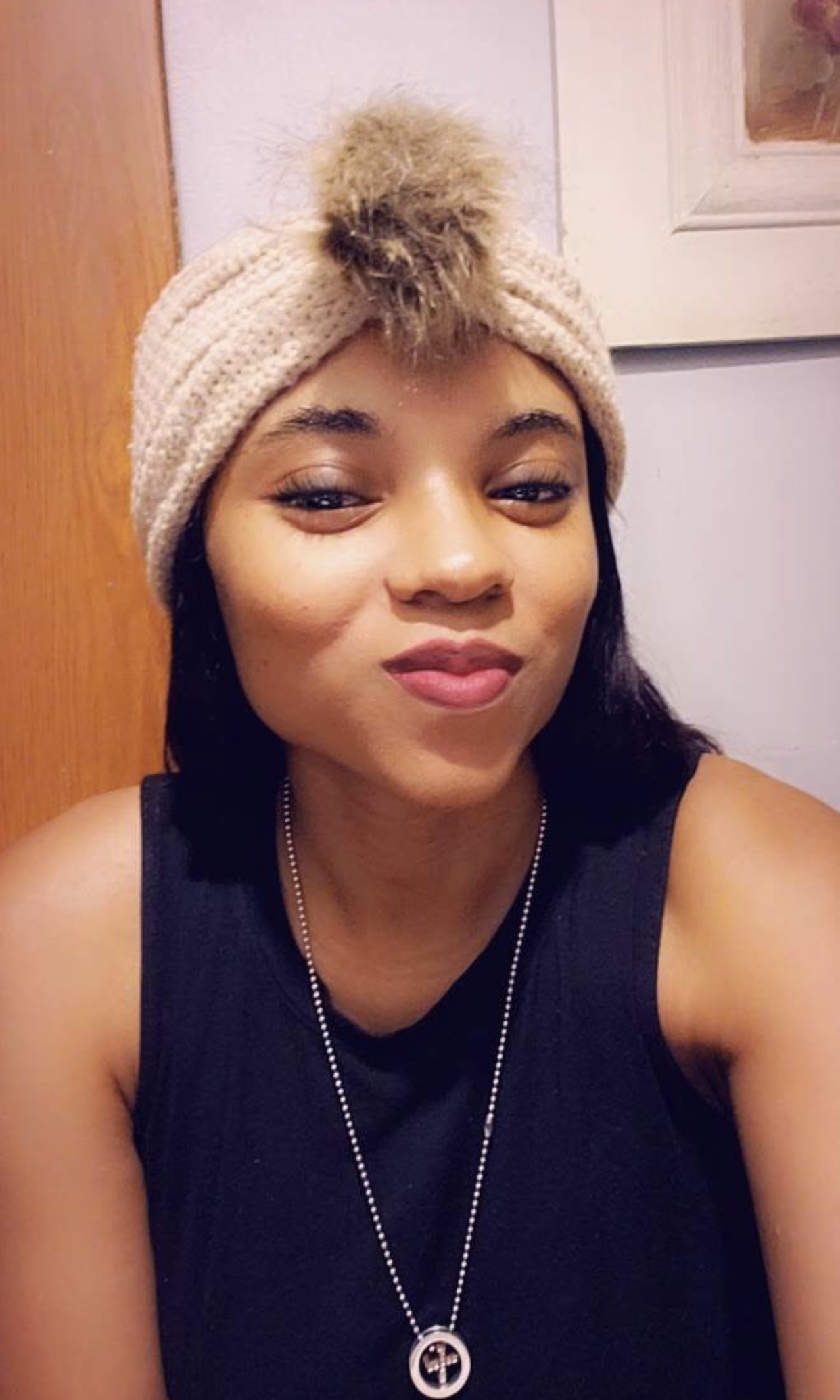 Camri is truly an inspiration. Women inspiring women is such a beautiful thing. I love the fact that she is so relatable and the fact that she teaches from experience.
I look forward to continuing this journey with you. You've helped me so much! Keep up the amazing work.
— Shanay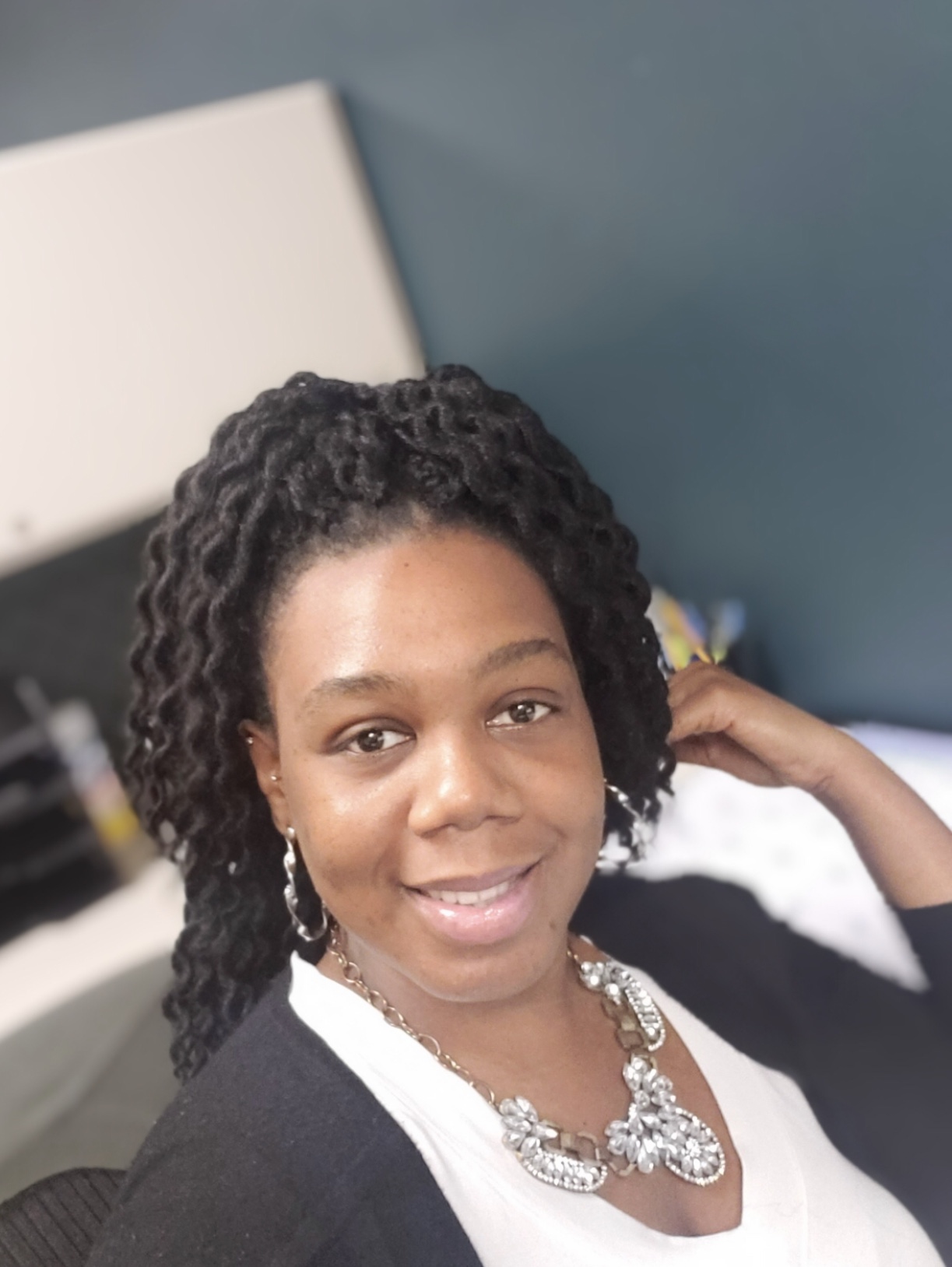 There will never be enough words to describe the impact Camri has had in my life over the past years. During the most challenging times in my life, I can always depend on Camri to be there. Whether it's being a listening ear or giving her honest advice. I know she's always a phone call away. When I first mentioned to Camri I wanted to start a healthier lifestyle, to start eating healthy and exercising, Camri was so eager to assist me and encouraged me every step of the way. Times I wanted to give up and quit, Camri motivated me to keep going. Overall, I can truly say without a doubt that everyone Camri encounters she motivates, inspires, uplifts, empowers, pushes them to be the best version of themselves they can be and shows genuine love to all. Creating this course was one of the greatest projects she's done. My life is not the same.
— Keiondra
Everyone has the ability to choose life or death. Most people choose to remain in a low state because it's easier, comfortable, or they simply don't know any better.
Just like a flower is not it's full self until it has bloomed, a woman is not her full self until she has RISEN.
Risen, from the 'low life' that most get stuck in, and onto her throne in her rightful position as Empress.
I say, if you're not rising then you're dying.
Who will you become?
#RISEorDIE 🤘🏾